CCE d.o.o. is an engineering firm which provides consulting and commissioning services worldwide. We specialize in protection, control and SCADA systems used in generation, transmission and the distribution of electricity.
With the development of information technology and the demand for a multidisciplinary approach, there is a manifestation of an increasing need for system integrators. These are companies, such as us, who practice professionalism, flexibility and synergy of efforts to create a good relation between producers and users. The job to draw up a workable system of equipment from different manufacturers is never easy and simple. But we have the knowledge and skill to carry this endeavor.
But we have the knowledge and skill to carry this endeavor.
For more than 30 strong years, we have implemented projects all over the world with utmost technical competence. We provide our customers with efficient performance and reliable partnership. In the field of secondary systems in the energy industry, we execute top quality service. We welcome new challenges, which allow individual growth of each worker as well as of the company.
Exceptional attention is given to good camaraderie between employees and we maintain a good working atmosphere for better and efficient output. Although highly educated, motivated and qualified, we continue encouraging our employees to further education and training. Our company is not just all about work. We are family-friendly, and we see to it that every employee is happy and satisfied not just within the workplace, but in their respective homes as well.
BALANCE AS COMPANY POLICY
The company's policy is illustrated in a sketch that comprise three basic principles: profitable growth, environmental protection and social responsibility. Each intersection of two basic principles represents different qualities of performance. At the intersection of all three is the goal of social policy, which is balance at all levels of action, both externally and within CCE.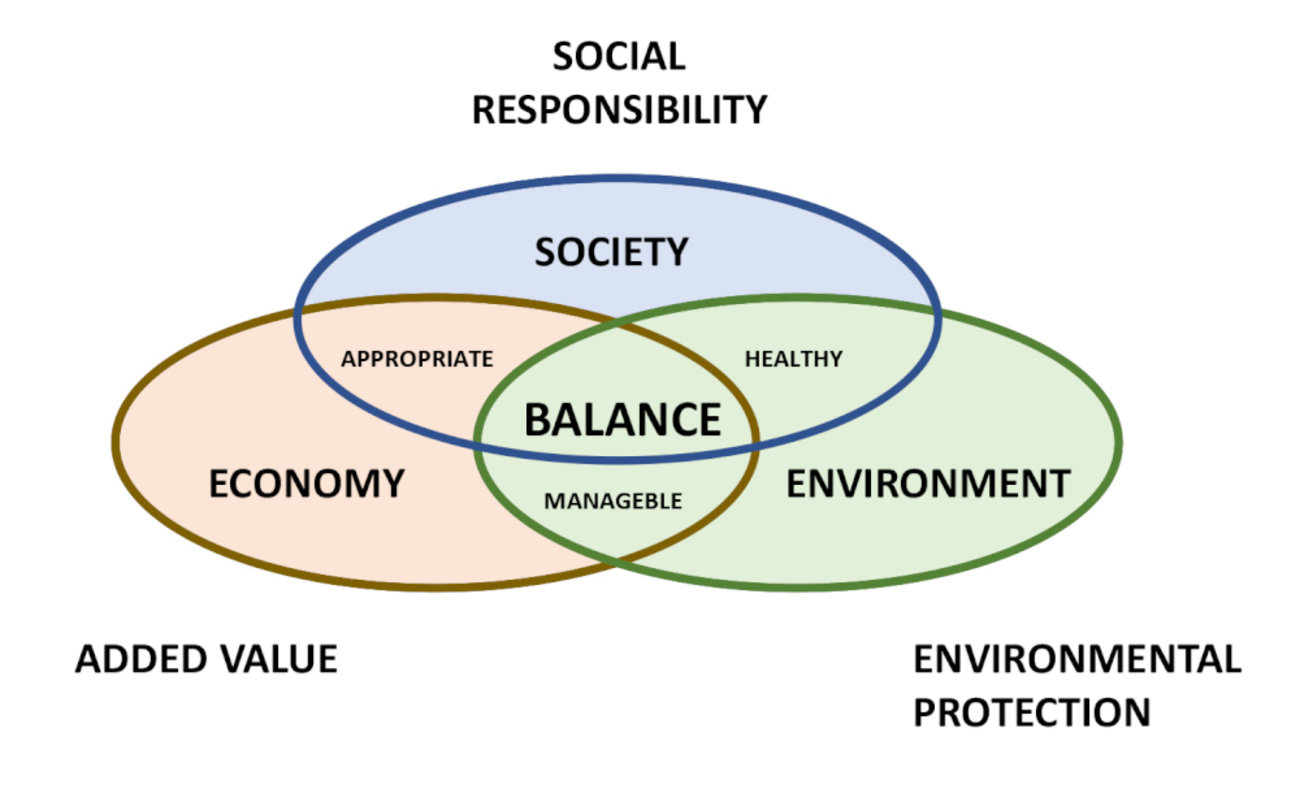 The mission we are pursuing is to provide the technical conditions for a high quality and reliable electricity supply. We do this by delivering sophisticated secondary systems that provide optimal guidance, reliable protection and effective communication.